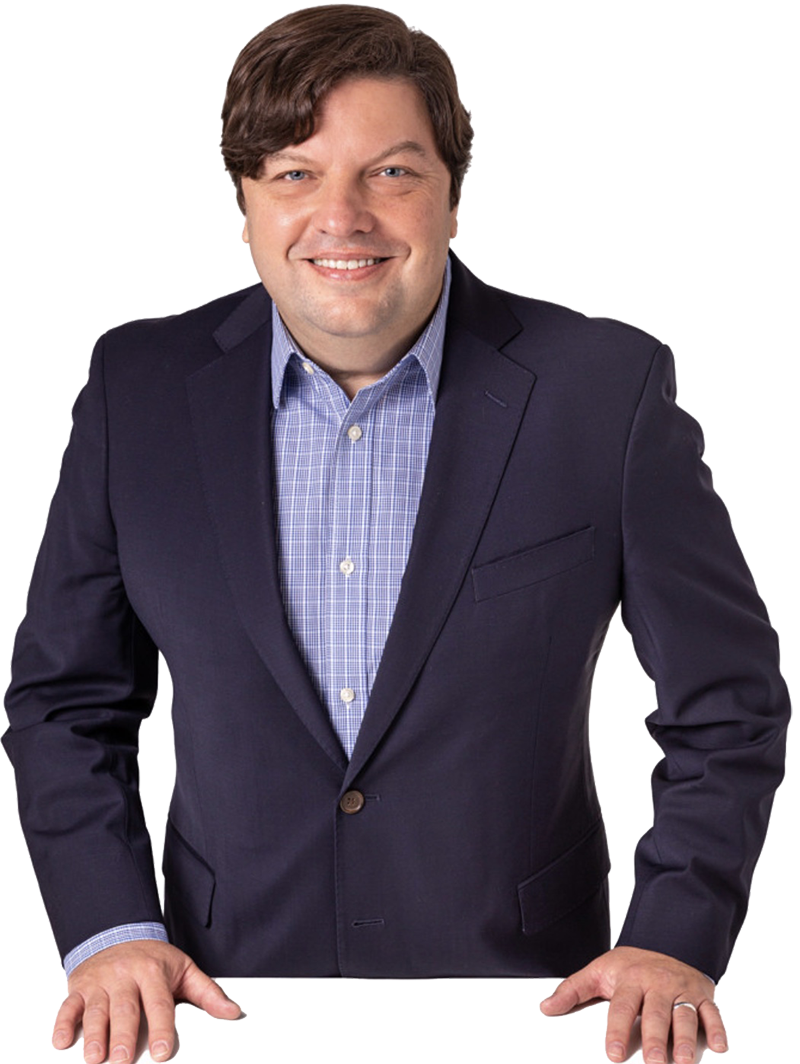 Todd Hill
LOCAL REALTOR
DeKalb Association of Realtors
Having lived in the Atlanta metro area for over twenty years, Todd has grown to love and appreciate the many unique neighborhoods nestled within the city. Todd brings this knowledge and his love of helping people to the Origins Real Estate Homegrown Team where he looks forward to helping you navigate all the ins and outs of this world of real estate.
While real estate may be the business of buying and selling houses, Todd's true focus is on the relationship created with his clients and the ultimate goal of the perfect home. "I take pride in getting to know individuals on a human level and know my job does not end at the closing table."
Todd's years of executive leadership in the retail sector secured his ability to provide outstanding customer service for his clients and deliver expert negotiation skills. He will be dedicated to you throughout every step of the process - developing and executing an innovative marketing strategy for your property, negotiating the best deal, and continuing to develop the relationship beyond the term of the real estate transaction. If you are ready to buy or sell, give Todd a call and let him get to work for you.
Call me: Todd
I was born in: Charleston, South Carolina
I speak: English
Three words that describe me: Genuine, Trustworthy, Driven
First job: SC School Bus Maintenance Shop
Greatest achievement: My daughter, Nora
Secret ability: There are so many!
Ideal day: A beach day spent with family followed by a nice dinner and games or movie.
Favorite movie: Life is Beautiful
Inspired by: My parents
Why Origins: A friendly team that works hard and gives back to the community.