IT ALL STARTED IN A ONE ROOM OFFICE
WELCOME!
 Origins Real Estate was founded by Jim Cameron in 2006, as an answer to the scarcity of customer-driven local real estate companies. He saw the vast opportunity to provide the utmost best in client service, and sought to fill the void by founding Origins Real Estate.
Since inception, Origins has been a company informed by solid core values, driven by knowledge and hard work; and based on the mutual trust that develops from cultivating lasting client, associate and community relationships.
Origins is proud of its deeply held values, its keen focus on service and robust local knowledge; and its day to day operations are driven by a team of dedicated agents who do not rest until a client is fully satisfied.
Our modest beginnings from a one room office has blossomed into a substantial corporate entity where character, integrity and good work speak for themselves; and every interaction leads to a rewarding real estate experience. We are big enough to meet all your needs, yet small enough to give that individual customer touch.
We trade our vast knowledge of the local economy for the benefit of our clients, and are also well conversant with relevant national real estate knowledge, so that our clients are uniquely served.
Origins' agents take their careers as real estate professionals seriously, as do those who work behind the scenes. So when you come on board, you are served from beginning to end by a host of professionals, from agent to manager to administrator handling the marketing and transaction. We are simply here to help you achieve your goals and perform beyond your wildest expectations.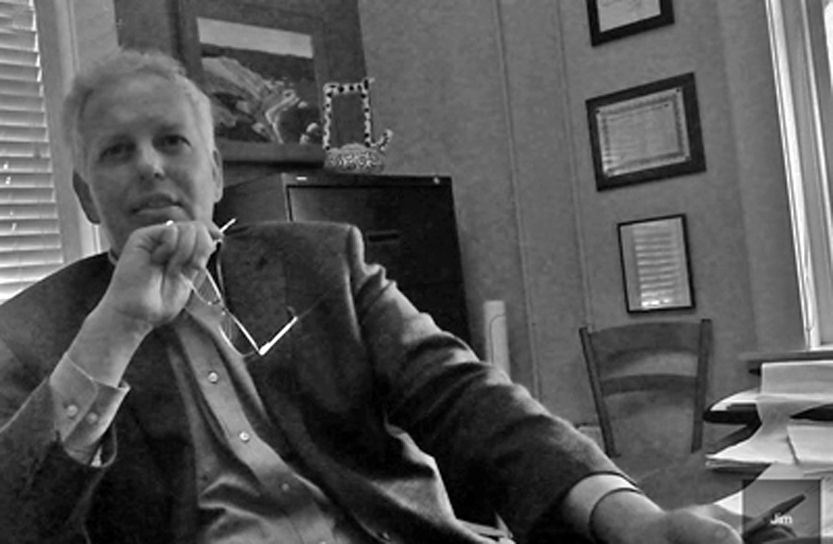 "I am extremely excited to see Origins moving into another anniversary as a real estate firm. We have grown since 2006, but I can still remember the excitement of locating our first office. Early on, my three associates and I set the goal of truly supporting clients in an amazing advisory role seldom seen in the industry. We have enjoyed tremendous success and it is humbling to think about how far we have come since then. To all who believed in us from the very beginning and continue to do so today, thank you for helping make Origins a fantastic company now and for decades yet to come."
Jim Cameron, President Origins Real Estate