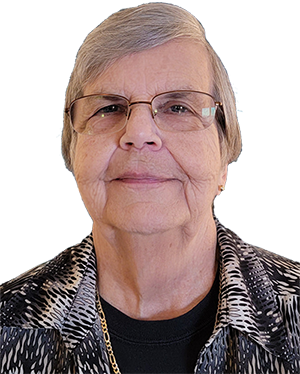 Linda Luoma
Local Realtor
DeKalb Association of Realtors
Property Management
Linda started her career after college as a middle school Spanish teacher in the District of Columbia. Deciding that she was ready for a change she started working in the accounting field in various roles for utility and insurance companies in the District of Columbia, San Diego and Atlanta. Linda loved the DC area but after a particularly bad snow storm she visited some friends in San Diego and didn't leave. During her time in San Diego, Linda enjoyed the mild weather and even had a sailboat where she spent most weekends. After several years in the San Diego area Linda relocated to Atlanta for family reasons. She recently retired from the accounting world and is looking forward to crunching numbers to help some lucky people realize their dream of home ownership with her team at Origins Real Estate team. In her spare time Linda enjoys spending time with her many generations of nieces and nephews. She has a great passion for all animals and enjoys rescue work and continues to care for several feral cats as well as her own cats. She loves to read mystery novels and all types of travel. Her adventures have taken her to 35 of the US states as well as Mexico, Belize, Cayman Islands, Bahamas, Dominican Republic, France and Germany.
Call me:
Linda
I was born in:
L'Anse, MI
I speak:
English and a little Spanish
Three words that describe me:
Caring, Loyal, Quiet
First job:
Selling department store fine china and crystal
Greatest achievement:
Having a loving family
Secret ability:
Usually good at trivia
Ideal day:
Quiet day at the beach with friends and a good book
Favorite movie:
The Proposal, Shawshank Redemption
Inspired by:
Caring people who help the less fortunate - both human and animal
Why Origins:
I have see how everyone associated with Origins truly cares about and supports one another. I want to be apart of that group.
PROPERTIES
SOLD PROPERTIES
[af_listings statuses="79" page_layout="integrated" items_layout="default" per_page="12" display_map="false" display_filters="false"]