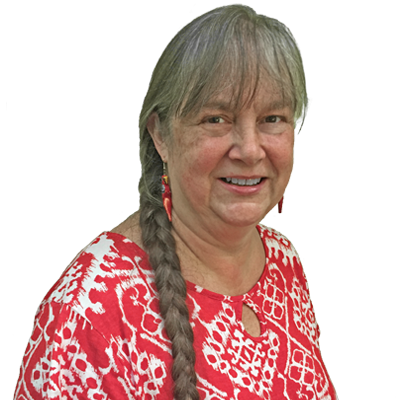 Karen Devendorf
Local Realtor
DeKalb Association of Realtors
Origins Ambassador
National Association of Realtors
Georgia Association of Realtors
GRI designation (Graduate of Real Estate Institute)
Phoenix Pinnacle Award
Active Life Time Member Million Dollar Club
InTown Specialist
Atlanta Native
Decatur Business Association
With Karen, real estate involves much more than buying and selling houses. It is the people inside the houses that matter most. Our guiding principles include a commitment to providing personal service that exceeds expectations while maintaining a dedication to a higher professional standard.
Whether you are buying, selling, or leasing a property in the Atlanta area I will provide you with expert real estate guidance. From our decades of experience, we will provide the facts essential for you to make an informed decision on financing, market values, and any other concern you may have about your transaction.
We hope to work with you soon!
Call me: Anything you want, just call me
I was born in: Atlanta, Georgia
I speak: English, most regional dialects
Three words that describe me: Perspicacious, curious, talkative
First job: Mother Nature, Jewelry making with shells and beads
Greatest achievement: Learning to swim as an adult
Secret ability: If I tell you it won't be a secret
Ideal day: Watching the sunrise and the sunset followed by a night sky full of stars
Favorite movie: Fried Green Tomatoes, Love Actually, Monty Python and the Holy Grail, Camelot, Princess Bride
Inspired by: Nature, art and music
Why Origins: Supportive place to begin to learn beyond what is already known