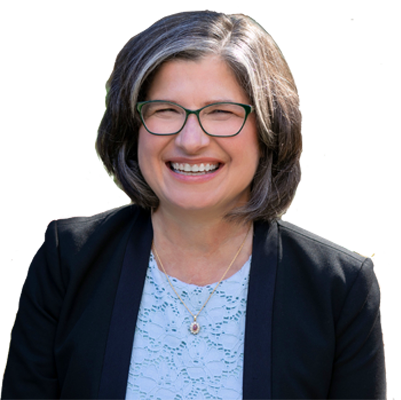 Jann Thomas
LOCAL REALTOR
DeKalb Association of Realtors
Property Management
Jann Thomas is a 20-year veteran of the software industry. She has worked as a developer, team lead and development manager leading teams to deliver great software. Jann has been practicing Agile development techniques since 1998 and implemented her first Agile Project in 2000. She has a Project Manager Professional certification from the Project Management Institute, with a master's degree in Computer Science. During a goal setting session for a time management class I wrote that I wanted to buy, renovate and sell homes. I truly believe that I can help people achieve their goals as they buy and sell their homes. This is what drives me to make the homes and communities better places.
Call me:
Jann
I was born in:
Douglas, Georgia
I speak:
English/Southern
Three words that describe me:
Flexible, Thoughtful and Patient
First job:
Baby Sitting
Greatest achievement:
Having people hit me up on Linked in to tell me that I made a difference in their career.
Secret ability:
I recognize that the dishes in the sink drain are dry and can be put away.
Ideal day:
Early morning walk, breakfast, meet up with friends for lunch, long bike ride, early dinner.
Favorite movie:
As good as it gets and any thing with Denzel Washington
Inspired by:
"This that you do to the least of these do you also to me. " Oseola McCarty - Donated $150K to Southern Miss for Scholarships.
Why Origins:
I am looking for an opportunity close to home where I can try my ideas on how to be successful in Real Estate.