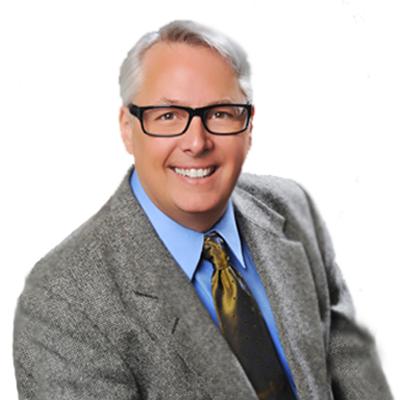 bRIAN wHITE
ASSOCIATE BROKER
Cherokee Asso. of Realtors
Property Management
Real Estate Investments
Co-Chair Origins Education
2010 Genesis Award
Pacesetter Award 2016, 2017
Contract Accuracy Award 2015, '16, '17
What People Say about Brian
Brian White first began his real estate career in 1988 while living in Orlando Florida and working for the Walt Disney World Company. It was at Disney where Brian honed his excellent customer service skills, and in Historic Downtown Orlando where he learned the Real Estate business, buying and renovating bungalows. Upon his return to Atlanta in the mid nineties, Brian settled into the Grant Park Neighborhood, and for the next six years worked with one of the highest producing real estate teams in the state of Georgia. Brian was a key player on this successful team and while there advanced himself to the rank of Associate Broker. From there, Brian branched out on his own and every month for over two years was the top individual producer in his former RE/MAX office.
Listening to the wishes of his clients over the last 15 years, and examining closely the current market demands and services currently offered by other real estate companies in our marketplace, Brian has identified the need for a much more scaled down business model than the big named real estate companies can offer. Instead of a high cost, team approach to selling real estate, Brian chose years ago to pare down his business model to a more personal and cost efficient "one-on-one" way of taking care of his clients. "I prefer to work one-on-one with a manageable number of clients to whom I can give the best service possible. Paring down my business and cutting costs associated with a large team office has allowed me to work with fewer clients per year, apply more of my financial resources toward marketing individual properties, and thereby create a more exclusive and personal working relationship with my clients."
Brian's move to Origins Real Estate was his final step in relocating his successful home sales business to the heart of the Grant Park, Ormewood Park and East Atlanta neighborhoods, in which he started his Atlanta career over fifteen years ago. And now, thanks to Origins cutting edge expansion into the new frontier of the cloud based virtual office, Brian's business has now expanded yet again, this time reaching out as close to home as Origins new location in Oakhurst Village, to as far away as the horse farms and retirement communities of Canton Georgia! And with the current rise of activity in the rental market, Brian's newest growing branch of his business is leasing and managing rental property!
If you are considering a move, either as a buyer, a seller or a renter, please give Brian a call. Customer service is his first priority. He listens to the needs of his clients, and works hard until those needs are fulfilled. He has a long track record of HUNDREDS of successful real estate closings and an even longer list of satisfied homeowners and tenants.
For excellent real estate service, call Brian White. 404-285-3991
Visit My Website FOR MORE INFORMATION
Call me: Bri
I was born in: Knoxville, Tennessee
I speak: English & German
Three words that describe me: Creative, artistic, musical
First job: Singer
Greatest achievement: My relationship
Secret ability: Writing perfect contracts
Ideal day: Big breakfast, showing some fabulous properties, hanging with my family
Favorite movie: Jaws
Inspired by: Artistic people
Why Origins: Because we raise the bar!
PROPERTIES
SOLD PROPERTIES
[af_listings statuses="73" page_layout="integrated" items_layout="default" per_page="12" display_map="false" display_filters="false"]