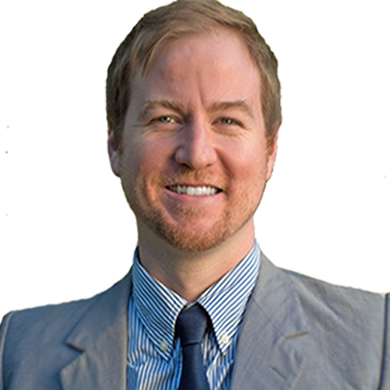 Will Martin
Local Realtor

Atlanta Realtors Association
A successful real estate business is one that has brought value to a new homeowner, to a seller, and ultimately to a community. As a native Atlantan, the respect I have for the community and my clients' long-term goals are what enable me to provide the best guidance in the decisions they make about real property. A real estate transaction creates an indelible value to both buyer and seller and it is a Realtor's job to guide them to that rewarding result. Growing up in Historic Candler Park, I've been able to see this city grow and change over the years and I am passionate about being a part of that change moving forward and maintaining the value and character of our many great in town neighborhoods.
After attending Mary Lin, Inman and Grady, I studied philosophy and classical history. Having been raised by two architects, their passion for solving problems and fixing things rubbed off on me, and I found myself on construction sites in between semesters. It became clear to me that I had a passion for real estate and the positive impact it can have on our communities. Helping neighbors reach their goals, maximize the potential of their projects and create the thriving neighborhoods we seek is what drives me everyday. I hope to get the chance to work with you soon!
Call me:
Will
I was born in:
Birmingham, Alabama
I speak:
English, Spanish, a little bit of a lot of Romance languages, Southern
Three words that describe me:
Thoughtful, driven, conscientious
First job:
Moving large chunks of clay from a ditch to a pile : )
Greatest achievement:
Signing a major record deal, and then subsequently declining other major offers to pursue my own musical projects.
Secret ability:
Reading a room, talking to animals
Ideal day:
With friends and family in the mountains, in the garden, in the wood shop, or on my motorcycle!
Favorite movie:
The Lord of the Rings
Inspired by:
People doing their crafts with passion and skill
Why Origins:
Respect of culture, community and roots. This respect translates to the client and customer in maintaining a deep understanding of the client's goals for the biggest transaction of their life. Being a part of Origins allows me the support to provide that next level of service and attention.

PROPERTIES
SOLD PROPERTIES
[af_listings statuses="81" page_layout="integrated" items_layout="default" per_page="12" display_map="false" display_filters="false"]