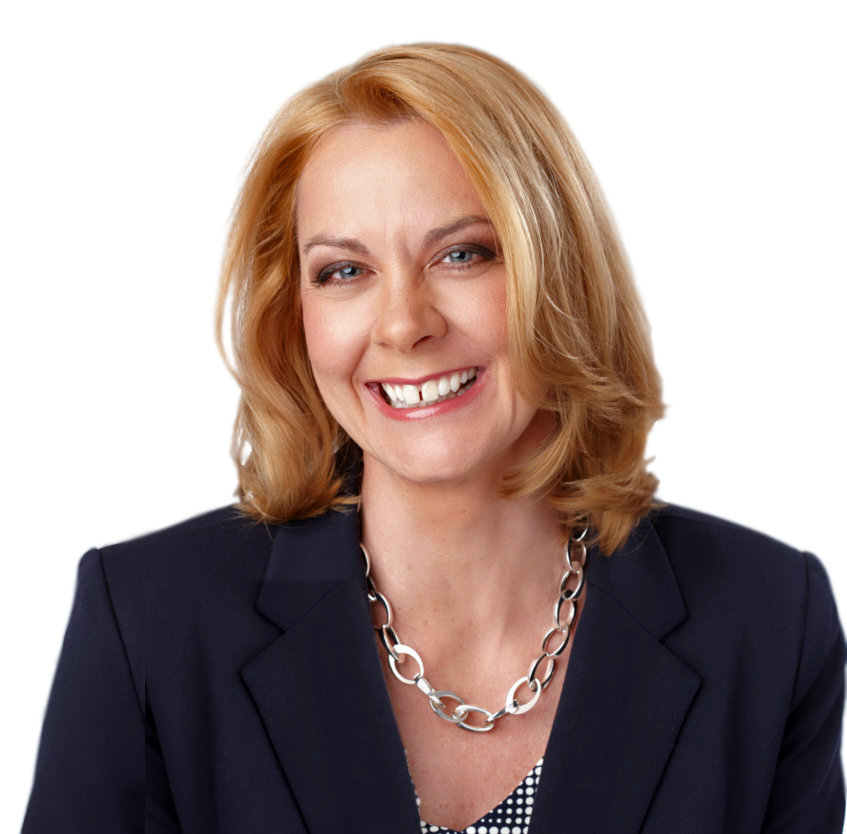 Tanya Demjanec
REALTOR - CONTRACT SPECIALIST
DeKalb Association of Realtors Pacesetter Recipient 2016, 2017 Certified Contract Specialist New Construction
What People Say About Tanya
Tanya Demjanec started her Real Estate career in 2011 when she became licensed in the state of Georgia. After experiencing the cultures and processes from large box firms to start-ups she chose Origins Real Estate in 2015. Tanya served on the DeKalb Association of REALTORS® Technology Committee in 2014, and acted as the Committee Chair in 2015.
Tanya is a partner in the Schenck Real Estate Group and a Real Estate Director of Atlanta Realty Income Fund, LLC. She has earned the Origins' Pacesetter Award for the past two years as well as the DeKalb Association of REALTORS® Pinnacle Award. She also serves as Continuing Education Coordinator for the Origins Real Estate Corporation.
Tanya assists buyers and sellers with their residential transactions, while working with investors and owners on investment strategies and property management. She also enjoys working with clients to maximize return on renovations, improvements and staging in preparation to sell.
Call me: Tanya I was born in: New York, the rural part not "The City" I speak: English, Tween, Poodle and Motorcycle Three words that describe me: Happy, grateful, loving First job: All around Best Girl at a Greek bakery. I especially liked making the custom donuts... for myself. Greatest achievement: Raising a really great person. Seriously, I realize now that is not a given. Secret ability: Hearing my daughter while dead asleep. Forgiveness. Ideal day: Any day where I'm not rushed and am not obligated to do anything I don't really want to do. Any day where that happens is a great one. Favorite movie: The Eternal Sunshine of the Spotless Mind Inspired by: My daughter Why Origins: There is a laundry list of objective reasons that make Origins a great place for a real estate agent. For me NOW though, it's become the people and the dynamic between us all that I love and would never leave.
PROPERTIES IN PLAY
SOLD PROPERTIES
COMING SOON