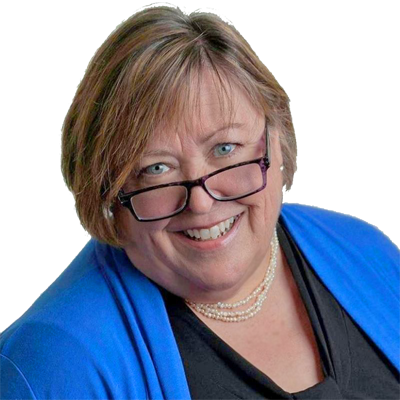 Sue Sneed
Realtor - EPRO
e-PRO
DeKalb Association of Realtors
Life Member Pinnacle Award
Certified Red Book Contract Specialist
Pacesetter & Genesis Award Recipient
What People Say About Sue
A home is a place where memories are made. Whether you're a young couple or single buying your first home, or a growing family wanting the home of your dreams, or an "empty-nester" who knows now is the time to downsize, or a savvy investor who knows the value of today's market…I take great pleasure in partnering with people just like you and helping you reach your goals.
There are many twists and turns when buying or selling real estate. It is my mission and the mission of my company, Origins Real Estate, to protect and serve my clients every step of the journey.
As a Realtor, it is my privilege to support people who appreciate, now more than ever, the benefits and full service of working with me as your Realtor, in today's market, with today's reality…Real Life Real Estate.
Specializing in the Atlanta intown neighborhoods including: Midtown, Decatur, Avondale Estates, Toco Hills, Oakhurst, Kirkwood, East Atlanta, Druid Hills, Emory and CDC neighborhoods AND…
o Professional Staging o Marketing and Networking o Negotiating Contract to Closing o Providing a network of home resources/contractors o Property Management o Tenant Find o Light Commercial
Working by referral helps me provide personalized service. How may I serve you? How may I serve someone you know?
Visit My Website For More About me
Call me: Sue Sneed. Even when it comes out of your mouth as "Snue Seed". And it will.
I was born in: Cold Spring, New York
I speak: English
Three words that describe me: Practical. Easily inspired.
First job: Tour Guide at Charles Towne Landing SC State Park where in 1670 the first permanent European settlement in South Carolina was founded. If you're ever in Charleston, it's well worth a visit.
Greatest achievement: Adopting my daughter from Russia
Secret ability: Shhhh. It's a secret.
Ideal day: A light fluffy falling snow day when everything gets quiet, obligations and schedules are forgiven, the animals snuggle and that book gets read.
Favorite movie: "The Gods Must Be Crazy". How many of you have seen that one?
Inspired by: Authenticity. Innovation. Life experiences. Travel. Creativity. Your story.
Why Origins: Supports our integrity. Service before sales. Camaraderie over competition.
PROPERTIES
SOLD PROPERTIES
[af_listings statuses="72" page_layout="integrated" items_layout="default" per_page="12" display_map="false" display_filters="false"]