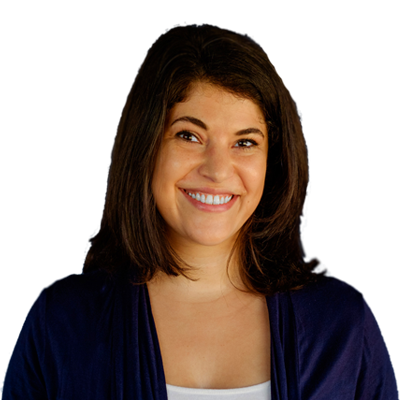 Serene Varghese
licensed Realtor
DeKalb Association of Realtors
New Construction
Fluent in Spanish
Serene grew up in Roanoke, Virginia and has lived in intown Atlanta for over a decade. After graduating from The College of William and Mary, she spent several years teaching and is an expert on schools in the Atlanta area. Serene's real estate background began at a real estate law firm and has evolved into real estate investment over the last several years. She represents buyers, sellers, and investors who want a competent, caring agent who is well-informed on local development.
Call me:
Serene
I was born in:
New York
I speak:
English and Spanish
Three words that describe me:
Savvy, creative, optimist
First job:
Retail
Greatest achievement:
My kids
Secret ability:
My resourcefulness! I see value and potential all around me, whether it's a thrifted piece of furniture or a rehab opportunity for a home. My mom is number 11 of 16 kids, so her resourcefulness definitely rubbed off on me.
Ideal day:
Enjoying the beach with family and friends
Favorite movie:
It's a tie between Legally Blonde & Lord of the Rings Trilogy
Inspired by:
My mom. She's the most capable person I know. She's raised five kids, lived all over the world, and has done some incredible work. She's so brave-- she's not afraid to do anything.
Why Origins:
At Origins, we provide our clients with the best real estate experience because we are supported by topnotch staff and leadership. Our agents aren't just knowledgeable--they're incredibly kind people who love what they do.