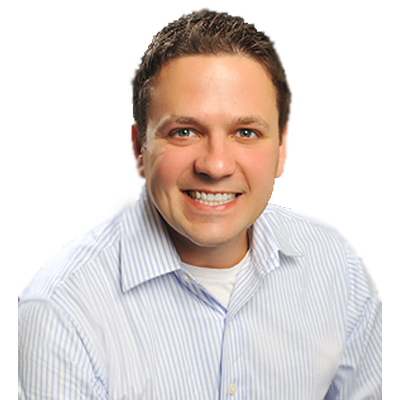 Ross Kleman
Associate Broker

Atlanta Association of Realtors
Property Management
Founding Member
At Origins, real estate involves much more than buying and selling houses. It is the people inside the houses that matter most. Our guiding principles include a commitment to providing personal service that exceeds expectations while maintaining a dedication to a higher professional standard.
Whether you are buying, selling, or leasing a property in the Atlanta area I will provide you with expert real estate guidance. From our decades of experience, we will provide the facts essential for you to make an informed decision on financing, market values, and any other concern you may have about your transaction.
I hope to work with you soon!
Call me:
Ross
I was born in:
Geneva, New York
I speak:
English, real estate, aviation
Three words that describe me:
Grateful, Loyal, Driven
First job:
Shipping clothes out of the Chicos converted rolling skating rink warehouse in Fort Myers, FL.
Greatest achievement:
Raising our children together… currently under construction
Secret ability:
Making kids that don't know me laugh
Ideal day:
Flying my family somewhere for an adventure
Favorite movie:
Jaws
Inspired by:
Bruce Springsteen
Why Origins:
The incredible team of professionals with a similar drive for excellence.
SOLD Properties
[af_listings statuses="84" page_layout="integrated" items_layout="default" per_page="12" display_map="false" display_filters="false"]