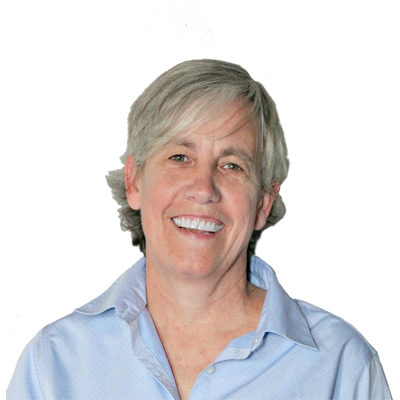 Player Owen
Local Realtor

DeKalb Association of Realtors

Investment Strategies
Call me: Player
I was born in: Charleston, South Carolina
I speak: English
Three words that describe me: Curious, persistent, vivacious
First job: Working in a green house for a local plant nursery.
Greatest achievement: children with my Patti. Hiking the Appalachian Trail was pretty fun too!
Secret ability: I'm excellent at packing—fitting the essential things into small spaces.
Ideal day: See both the sunrise and the sunset.
Favorite movie: Harold and Maude
Inspired by: The unexpected gifts of friendship.
Why Origins: I began learning about real estate as an investor with Leigh Lynch. I have enjoyed learning from her knowledge about homes in Atlanta. She is hardworking and honest. When the opportunity rose for her to form the Homegrown Team as part of Origins Real Estate, I decided to get my license and join the group she respects and works with. I have enjoyed getting to know this fantastic group of people and I look forward to learning from their vast knowledge.