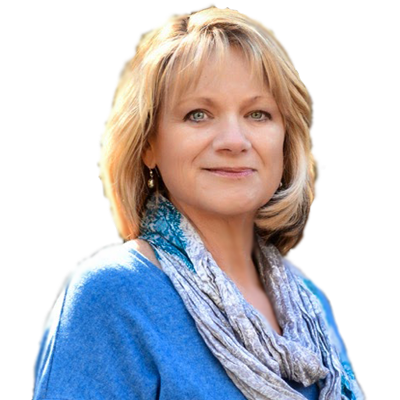 Pam Brickhouse
Local Realtor

Atlanta Native
Pacesetter Recipient
Dekalb Association of Realtors
Property Management
ePRO Certification
Pacesetter Award 2016, 2017
What People Say About Pam
Pam is a a true native of the Atlanta area. She grew up in Decatur and attended Avondale High School. She then went on to attend and graduate from GA Tech College. Today she lives in Briarcliff Woods with her husband and three children.
Pam is an active member of the DeKalb Association of Realtors and
specializes in residential home sales for sellers and purchasers within the Metro Atlanta market. You can trust this "Sagamore Hills" expert to handle all of the often complex details of selling or buying a property. It is her priority to help make your next move as hassle-free, efficient and successful as possible by providing exemplary service and experience. Your desires are her top priority throughout the process.
WHAT PAM'S CLIENTS SAY
"Pam was amazing to work with throughout the entire process of finding and purchasing our home. She helped us find places in our price range and area, and was very patient with us when we completely changed our mind about what we wanted! As first time homebuyers, Pam was awesome to work with because she was always willing to answer our questions. She also went above and beyond in accommodating our schedule. When we had some minor hangups in the purchase of our home, Pam was quick to figure out the problem and resolve the situation while keeping us informed. Highly recommended!!" — Sylvia Smith, Atlanta Condo Purchase
Visit My Website For More About Me
Call me:
Pam
I was born in:
Atlanta, Georgia
I speak:
Definitely Southern English
Three words that describe me:
Dependable, thorough, knowledgeable
First job:
Six Flags
Greatest achievement:
Raising three successful children
Secret ability:
Creativity
Ideal day:
Snow-day–rare in Atlanta, sitting by the fire
Favorite movie:
It's a Wonderful Life
Inspired by:
Louie Giglio
Why Origins:
Great training!
PROPERTIES
SOLD PROPERTIES
[af_listings statuses="81" page_layout="integrated" items_layout="default" per_page="12" display_map="false" display_filters="false"]