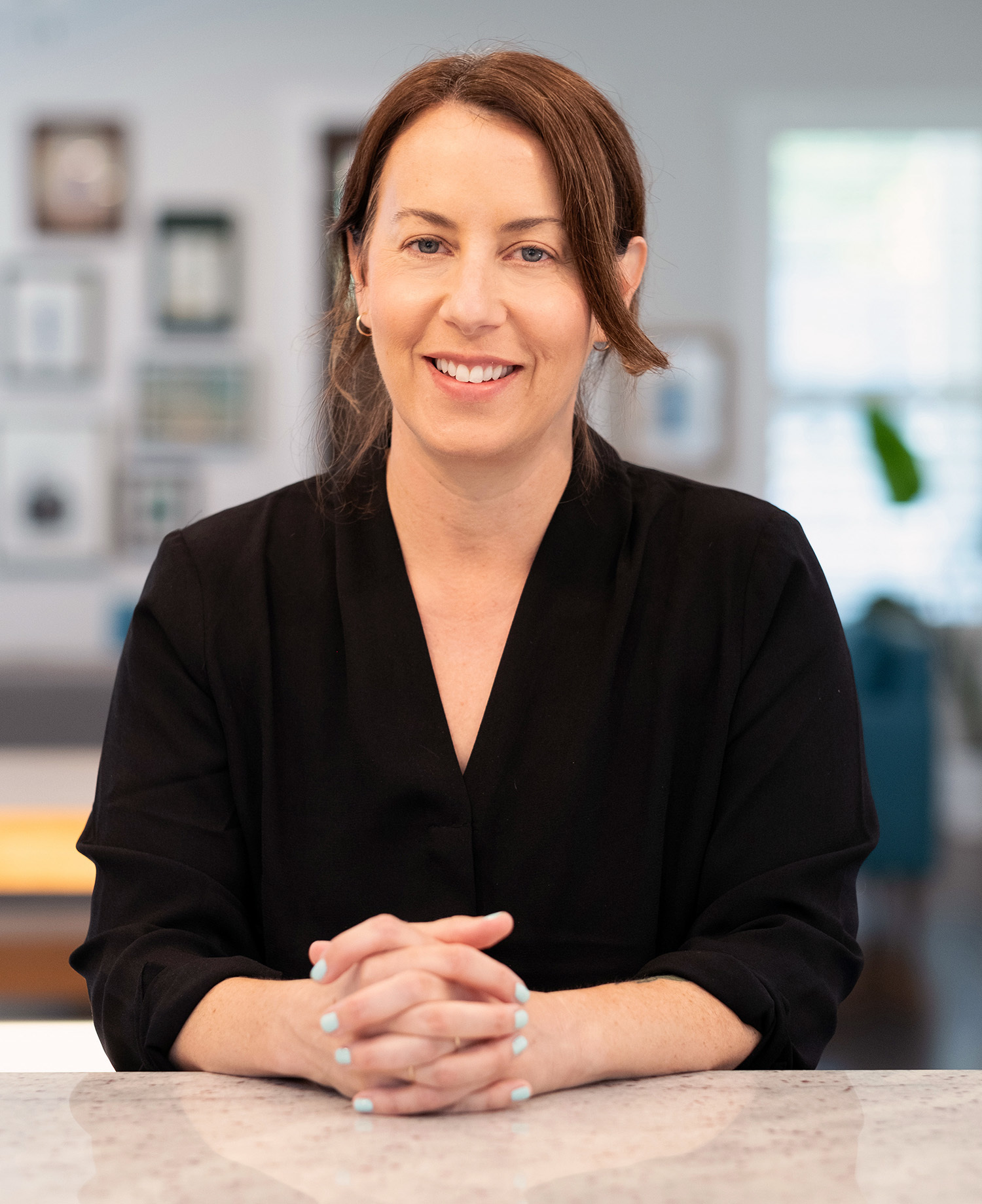 Megan Kiser
LOCAL REALTOR
Atlanta Board of Realtors

Megan Kiser grew up in the suburbs of Atlanta and has lived in East Atlanta for the past 21 years. She has witnessed a great deal of change, development, inclusiveness, and progress in her hometown in such a short amount of time and is enthused by witnessing Atlanta become such an influential cultural and economic powerhouse.
Megan graduated from the University of Georgia and continued on to earn her Master's degree from Mercer University. She has served as an elementary school Gifted Education teacher for Atlanta Public Schools for 20 years.
Megan enjoys the challenges and rewards of finding the perfect home for buyers and utilizes her problem-solving abilities to that end. She loves guiding sellers through the home buying process to ensure they make the most out of their investment in the most comfortable manner possible.
Megan is a member of the Atlanta Realtors Association, the Georgia Association of Realtors, and the National Association of Realtors.
Call me:
Megan
I was born in:
Miami, Florida
I speak:
English and a little French & Italian
Three words that describe me:
Curious, Appreciative, and Steadfast
Greatest achievement:
Family life
Secret ability:
I can tell when someone isn't being honest!
Ideal day:
Real Housewives of NYC marathon + vegan ice cream
Favorite movie:
The Godfather, The Godfather 2, and Pee-Wee's Big Adventure
Inspired by:
Fearless people
Why Origins:
I love working with collaborative people who make complicated things simple.