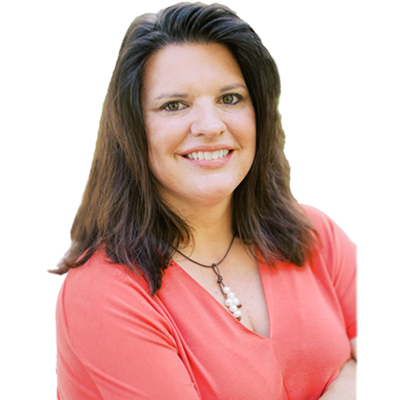 Leigh Lynch
Local Realtor
Homegrown Team Founder
DeKalb Association of Realtors
Investment Strategies
New Construction
Genesis Award 2014
Pacesetter Award 2015 - 2019
Cornerstone Award 2016 - 2018

What People Say About Leigh
As a native Atlantan I see the opportunities that Metro Atlanta area has to offer. Some of the most popular intown neighborhoods are right in my backyard like Avondale Estates, Kirkwood, East Lake, Oakhurst, Virginia Highlands, and Decatur. I know them and want to help you get to know them too.
If you are searching for a new home, be the first to receive the hottest new homes for sale in Atlanta with my Hot New Listings Notification.
If you own real estate that you're thinking of selling, I would be happy to provide you with a FREE Home Evaluation.
I also am an experienced property manager, and can take the burden of managing your investment property off of you, from procuring tenants to doing the day to day management.
Whether you are buying or selling a home, I am ready to earn your business. Interests rates are at historic lows. I invite you to contact me to assist you with this amazing opportunity. Whether you are a first time homebuyer or thinking of moving up, I would enjoy helping you. In addition, if you have any general questions about buying or selling real estate in Georgia, please contact me as we are more than willing to help.
Secure your future and Buy in Atlanta Today!!
Visit My Website For More About Me
Call me:
Leigh
I was born in:
East Point, Georgia
I speak:
English
Three words that describe me:
Experienced, passionate, advocate
First job:
Waitron unit
Greatest achievement:
Raising my children
Secret ability:
Listening ( and belching)
Ideal day:
Hiking in the North Georgia mountains then enjoying a nice glass of wine with a well deserved steak with my family
Favorite movie:
Perhaps a tie between Love Actually & Hoosiers
Inspired by:
I'm inspired by underdogs in every aspect
Why Origins:
There's no other company that supports without controlling, associates the agent's personality and strengths while pushing us to stretch ourselves, and successfully team builds by listening to what we as agents have learned then helping us rely that important information to each other. We are a team of Realtors that aren't made to feel competitive within our group, but are actually encouraged to support and help anyone on the Origins team.