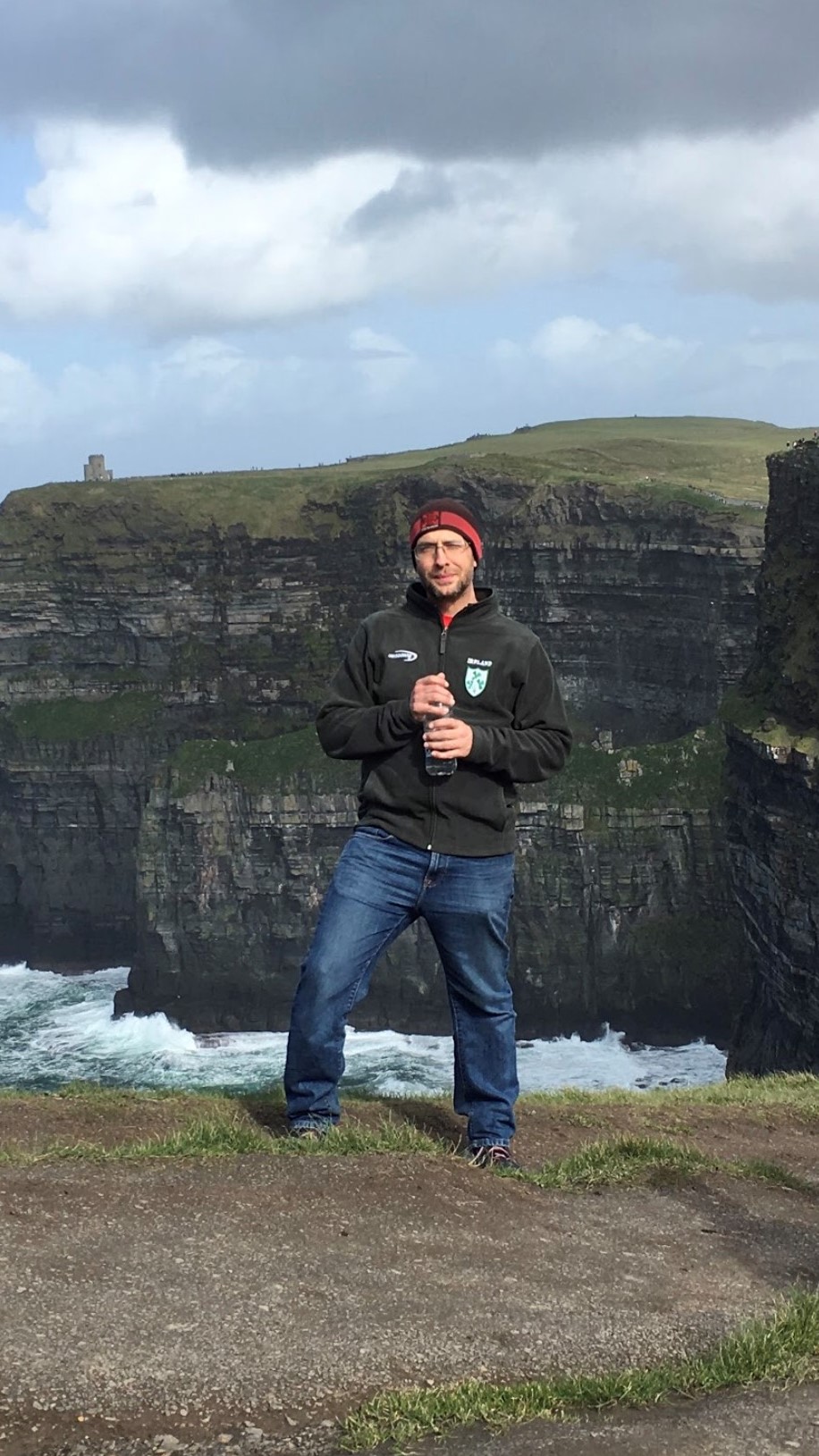 Kevin Friend
Local Realtor
Dekalb Association of Realtors
I was born in Marietta and graduated from Walton High School in East Cobb in 1996. I have a Bachelor's in Political Science and graduated with honors. I have worked in the UN in a student outreach program and studied economics in Dublin, Ireland.
My true loves are my family, friends, travel, exercising, trying new foods, Falcons football, Hawks basketball, Atlanta United soccer, and Braves baseball.
Being a Metro Atlanta native gives me a knowledge of the city and surrounding areas that most do not have. I currently live in the East Atlanta Village with my wife, kids, and our dog Mimi.
Call me: Kevin
I was born in: Marietta, Georgia
I speak: English
Three words that describe me: Friendly, conversationalist, and dedicated to my obligations
First job: Working for my Uncle's janitorial business at 13 years old
Greatest achievement: Being a loving Husband and dedicated family man
Secret ability: Coaching
Ideal Day: Meeting new people, going to a Falcons game and selling a home to a family or individual that will enhance their lives in every way.
Favorite Movie: Eternal Sunshine of the Spotless Mind Inspired by: The women who raised me, my Mother and Grandmother, and the amazing family I have now!
Why Origins: Origins treats its Agents with the same respect and integrity as they treat their clients, with dedication and a level of compassion that you can't find anywhere else.