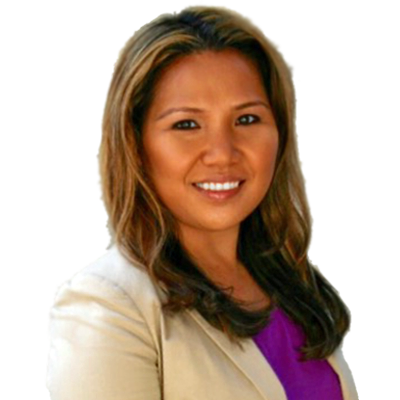 Kay Davies
Local Realtor
DeKalb Association of Realtors
Property Management

I entered the real estate industry because it has always been a passion and dream of mine to be in this field. Aside from my love of working with people I also want to help them with the dream of home ownership, especially first time home buyers. I remember how I felt when purchasing my first home and what an accomplishment that made me feel. I also remember the pleasurable and secure experience with my Realtor. Now I get to do the same for my clients.
I can help you with that ownership dream whether it is your first home or your 100th investment.  Discover what true representative feels like. I'd love to work with you and "show you around the town" .
Call me:
Kay , Kay-Kay
I was born in:
Florida
I speak:
English (not broken English), Spanglish
Three words that describe me:
Energetic, Lively, Captivating
First job:
Receptionist
Greatest achievement:
Moving to a new City all by myself with almost nothing
Secret ability:
Bringing People together, Making people Laugh
Ideal day:
Brunching outdoors with my favorite people followed by festivals
Favorite movie:
Music From Another Room
Inspired by:
My Mum. She is one of the most hard working woman I know.
Why Origins:
I just knew even before I decided to get into real estate that Origins was pretty special and every time I'd walk in the Origins office it was something about how I always felt there. It felt like a close knit family and it just felt right. I love a small boutique environment that works together to make each other stronger and help one another to be successful. I'm so glad I'm here and that I chose Origins.