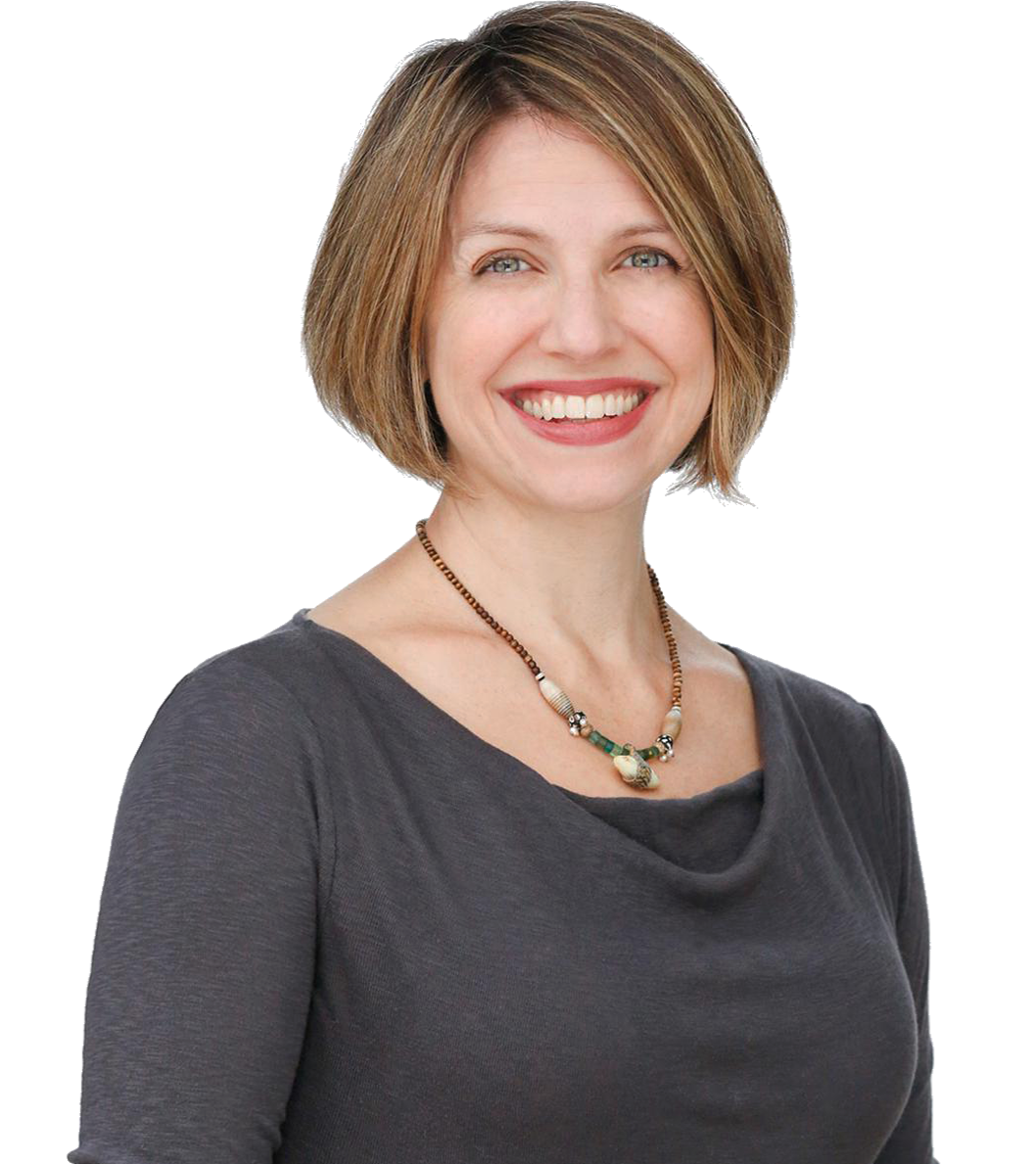 Kathryn Newman
Closing Attorney

Atlanta Native
The Fryer Law Firm 70 Lenox Pointe NE Atlanta, Georgia 30324
Kathryn Semonsky Newman specializes in residential real estate closings at the Fryer Law Firm, overseeing the entire closing transaction, working closely with buyers, sellers, real estate agents and mortgage professionals. Mrs. Newman also attends weekly meetings with real estate agents and loan officers, allowing her to stay current on market conditions as well as the opportunity to share the legal perspective at these meetings. Kathryn attended the University of Georgia where she graduated with a Certificate of Honors with a B.A. and continued her education at Georgia State University, where she received a J.D. She is a member of the State Bar of Georgia, Real Estate Division, and the Georgia Real Estate Closing Attorneys Association.
Visit Our Closing Office Website For More Information
Call me: Kathryn
I was born in: Atlanta, Georgia
I speak: English
Three words that describe me: Patient, stead, calm
First job: Movie theater popcorn slinger
Greatest achievement: Raising kind-hearted, good little people... work in progress.
Secret ability: Does playing a mean game of Boogle count?
Ideal day: Yoga, coffee with the NY Times (the two cannot be separated), casually social afternoon and evening with friends.
Favorite movie: The Station Agent
Inspired by: The people who do and create in this world
Why Origins: This is a group of people whose knowledge and passion about Atlanta real estate runs deep. I always learn something when I'm over there!