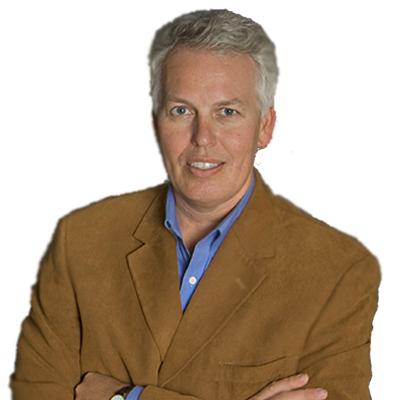 Jim Cameron
Broker - President
What People Say about Origins Real Estate
Jim Cameron is the owner and founder of Origins Real Estate, a venerated real estate brokerage in the Metro Atlanta region.
Being a native Southerner, Jim has a unique cultural understanding and appreciation of local traditions, and this has instilled in him an appreciation for and of the people behind every transaction. He feels strongly that the real estate industry should focus first on the client's needs, a practice his company implemented in 2006 when it was founded.
Jim retired and turned his focus on real estate after twenty years with The Boeing Company. He immediately began to break new grounds in the Metro Atlanta region real estate community.  He quickly earned a lifetime status as a Million Dollar Producer, and simultaneously directed a high profile team marketing a 30 million dollar Atlanta Townhome complex. He concurrently managed the day to day motivation and operation of a twenty-nine agent office which was consistently the highest producing office within the company where he held a license.
Jim brings to bear a broad knowledge of team building and a successful approach to marketing homes, particularly those of superior craftsmanship. He has assembled Atlanta's most engaged realtors into a superior team.
Whether you choose to build, purchase a resale, have your estate managed while traveling or pursue investment properties, each approach is different. Jim understands this, and each agent under his guidance is taught to plan and tailor tasks to accommodate the individual needs of each client. Educating the client during each phase of the process is also an Origins specialty of which Jim is proud.
In Jim's words, "The Origins standard is simple; build lasting relationships that exceed all expectations before, during and after a home sale. Do this with ideal service."
Call me:
Jim
I was born in:
Savannah, Georgia
I speak:
English, Southern and Realtor
Three words that describe me:
Creative, clever, straightforward
First job:
Washing new cars at the local Ford dealership (winters were tough)
Greatest achievement:
Assembling like minded Realtors
Secret ability:
I can see the future
Ideal day:
Day trip into the outdoors and then preparing dinner for friends in the evening
Favorite movie:
Princess Bride "Inconceivable"  🙂
Inspired by:
Those that help the less fortunate
Why Origins:
Our agents take their careers as real estate professionals seriously