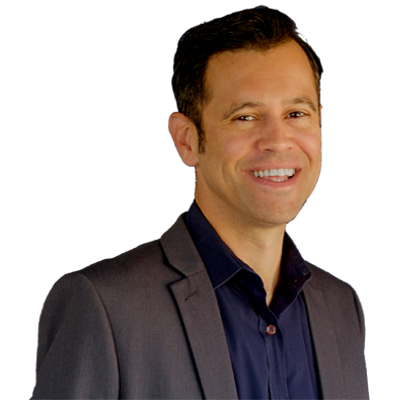 David Garrison
REALTOR - INVESTMENTS
Atlanta Native
Founding Member
Commercial Properties
Certified International Property Specialist
Prism Award 2009-2017
Genesis Award 2013, 2015, 2016, 2017
Investment Strategist
Property Management
Fluent in Spanish
What People Say About David
Certified International Property Specialist
A native Atlantan, David graduated from UGA with a Bachelor's degree in political science in 1996. After working in sales at Danish audio equipment company B&K for several years, where he gained experience of the international business environment, David decided he wanted to pursue a career in real estate, in his own words:
"to be involved in one of the most important buying decisions that a person makes".
Having lived in Atlanta all his life, David has detailed knowledge of the intown neighborhoods, and this, in conjunction with his experience in both residential and commercial real estate, sets him apart from other agents. What David's clients say makes him unique, however, is his relaxed, no pressure approach, meaning that making the right decisions is just a little less stressful for them.
David currently lives in East Atlanta Village with his dog Loma. His interests include antique cars, baseball and international travel.
Visit My Website For More Information
Call me:
Mayor Dave
I was born in:
Decatur, Georgia
I speak:
English, Spanish
Three words that describe me:
Determined, dedicated, loyal
First job:
Collecting golf balls at driving range
Greatest achievement:
Helping my clients achieve their real estate goals
Secret ability:
Practicing tolerance
Ideal day:
Working in the garden, playing with antique cars, closing a real estate transaction
Favorite movie:
True Romance
Inspired by:
Mother
Why Origins:
I wouldn't be anywhere else. Solid reputation for strong contracts, client protection and unparalleled client service.
SOLD PROPERTIES
coming soon