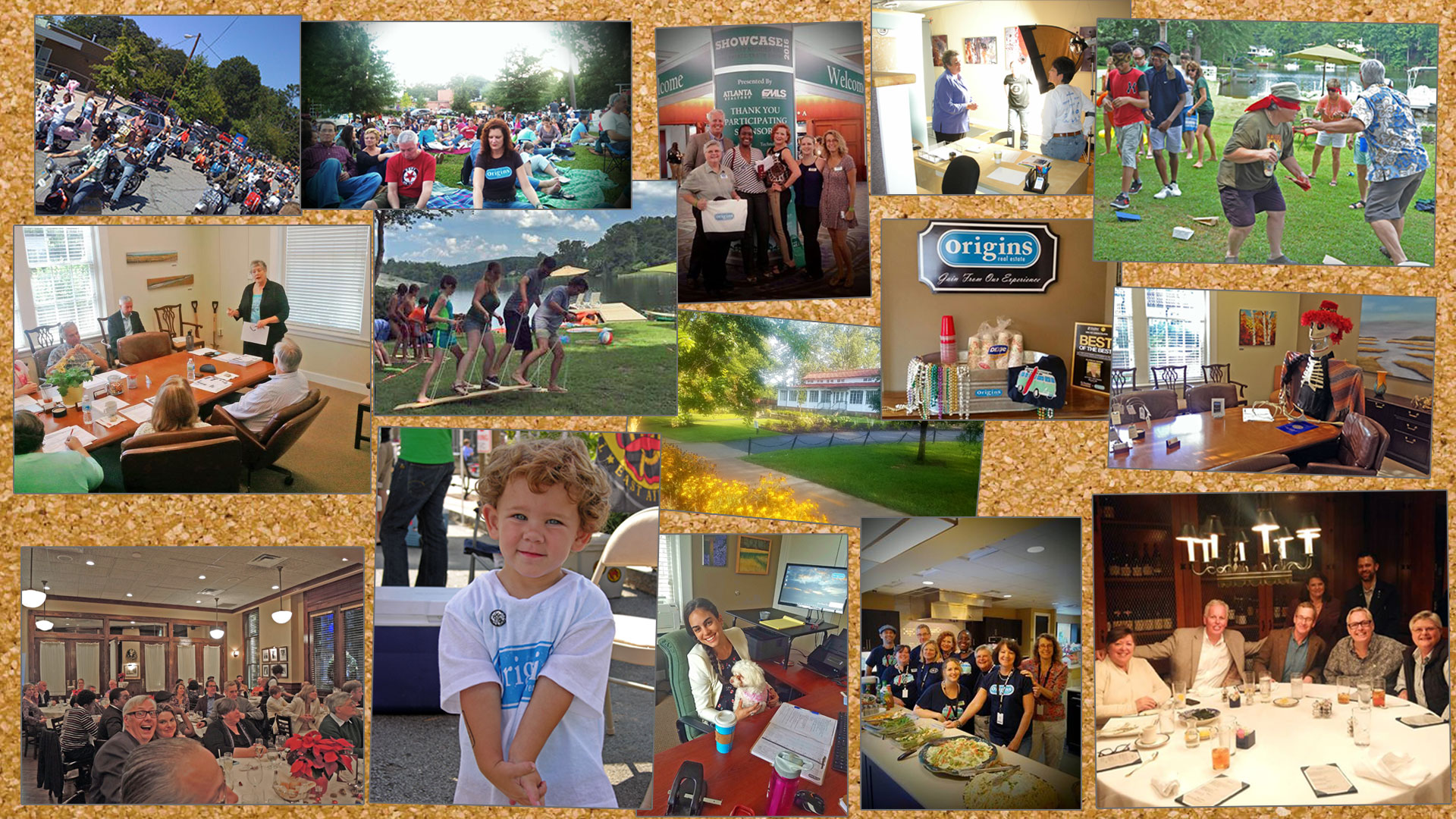 EXPERIENCE WHY AGENTS CALL ORIGINS HOME
There are several great reasons why you should consider working at Origins
A FULL FRESHMAN IMMERSION
We at Origins Real Estate are proud to support new entrants into the real estate industry by the way of a Freshman Immersion Program. From the moment that you decide on a real estate career, we will provide all the resources needed for you to achieve your aim. We will meet with you frequently, and include you in relevant training and live transactions to keep you ahead of your class. We will also offer financial assistance as needed at no cost. And once you become an Origins Agents, we will automatically enroll you in our Post Immersion Program.
A STRONG MARKETING PRESENCE
We support our agents by giving them full-service in-house marketing support to help promote their listings. Our marketing support also helps our agents market and promote themselves across multimedia platforms including online, print, social media, and advertising.
FORMIDABLE CONTRACT SUPPORT
At Origins, we provide our agents the rare opportunity of working directly with highly experienced contract coordinators who are there to assist in file and transaction management. They can schedule appointments, coordinate documents and follow-up on contract items; you choose how much or how little assistance you need!
DIRECTED TECHNOLOGY
At Origins, we deploy and constantly review different technological products to determine which will help you as an agent to be more productive and successful at your career.
BUSINESS ASSISTANCE
We provide in-depth consultation with each agent and provide the necessary feedback for them to improve and grow their business. To help newer agents gain the necessary leverage, we also offer innovative first time agent guidance.
PRACTICAL TRAINING
Whether you are a new agent or a veteran, we will share valuable, relevant, and current information with you through educational programming ranging from risk mitigation techniques to body language styles.
AGENT CORROBORATION
"There's just no other company out there that supports agents without controlling them, appreciates our personality and strengths while pushing us to stretch ourselves, and successfully builds teams by listening to what we, agents have to say. We are a team of agents that aren't made to feel competitive within our group but are actually encouraged to support and help anyone on the Origins team. We are therefore very big on sharing important information with each other."
– Leigh Lynch
Interested in the advancement an Origins' culture can offer you? Email us at [email protected]OriginsRealEstate.com or call 404.214.9400 and ask for our Office Manager or feel free to reach out to any of our Realtor Associates [here] with your questions.