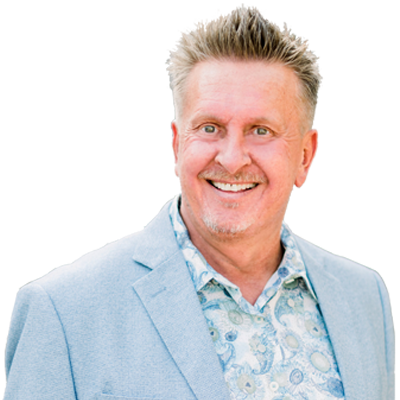 Bill roberts
LOCAL REALTOR
DeKalb Association of Realtors
Real Estate involves much more than buying and selling houses; it is the people inside the houses that matter most. Our guiding principles include a commitment to providing personal service that exceeds expectations while maintaining a dedication to a higher professional standard.
Whether you are buying, selling, or leasing a property in the Atlanta area I will provide you with expert real estate guidance. From our company's decades of experience, we will provide the facts essential for you to make an informed decision on financing, market values, and any other concern you may have about your transaction. I hope to work with you soon!
Call me: BIll
I was born in: Winder, Georgia
I speak: English
Three words that describe me: Kind, Compassionate, and Observant
First job: In a Van Conversion Shop
Greatest achievement: Was named System Wide Teacher of The Year in 2015 by the City Schools of Decatur system.
Secret ability: Due to many years in the classroom, I have developed the unique ability to hear all conversations in a crowded space.
Ideal day: Early to rise and breakfast with my son, a productive satisfying day at work followed by a relaxing evening with a nice meal and great conversation with a good friend.
Favorite movie: Shawshank Redemption with outstanding actor Morgan Freeman
Inspired by: The life of John Wooden and the life he lived
Why Origins: Decatur is my home and I am entrenched in the community, so the opportunity to work for a Real Estate company that values community and it's employees was just what I was looking for.