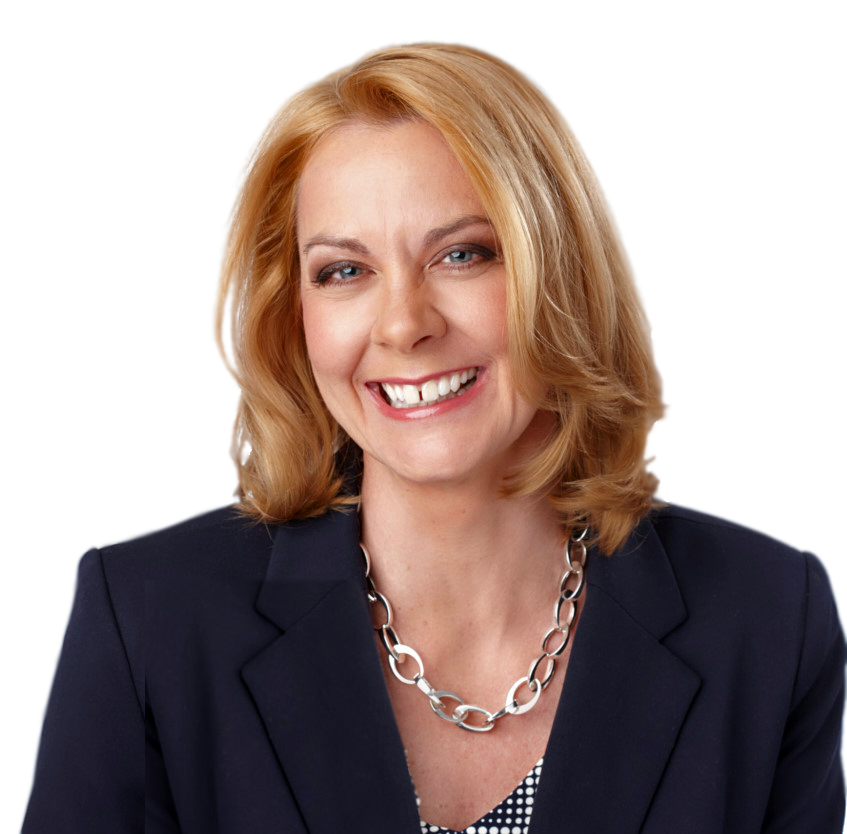 Tanya Demjanec
REALTOR - CONTRACT SPECIALIST
DeKalb Association of Realtors
Certified Contract Specialist
New Construction
Education Co-Chair
What People Say About Tanya
Real estate involves much more than buying and selling houses. It is the people inside the houses that matter most. Our guiding principles include a commitment to providing personal service that exceeds expectations while maintaining a dedication to a higher professional standard.
Whether you are buying, selling, or leasing a property in the Atlanta area I will provide you with expert real estate guidance. From our decades of experience, we will provide the facts essential for you to make an informed decision on financing, market values, and any other concern you may have about your transaction.
I look forward to working with you soon!
Feel free to contact me with any real estate questions or needs you may have. I look forward to hearing from you.
Call me:
Tanya
I was born in:
New York, the rural part not "The City"
I speak:
English, Tween, Poodle and Motorcycle
Three words that describe me:
Happy, grateful, loving
First job:
All around Best Girl at a Greek bakery. I especially liked making the custom donuts… for myself.
Greatest achievement:
Raising a really great person. Seriously, I realize now that is not a given.
Secret ability:
Hearing my daughter while dead asleep. Forgiveness.
Ideal day:
Any day where I'm not rushed and am not obligated to do anything I don't really want to do. Any day where that happens is a great one.
Favorite movie:
The Eternal Sunshine of the Spotless Mind
Inspired by:
My daughter
Why Origins:
There is a laundry list of objective reasons that make Origins a great place for a real estate agent. For me NOW though, it's become the people and the dynamic between us all that I love and would never leave.