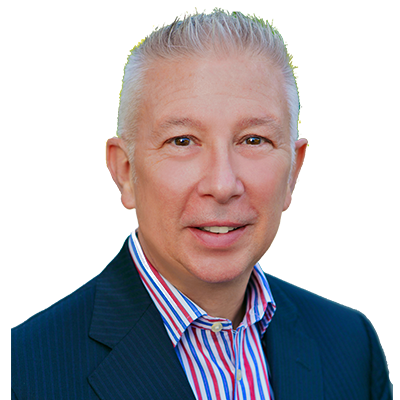 Jeffrey Heckman
Senior Loan Officer

Licensed in Georgia
Licensed in North Carolina
203k Construction Loans
At Origins Real Estate, we focus on bringing buyers and sellers of terrific properties together, but we don't stop there. We know that is actually just the beginning. Even before a contract is signed, many variables can impact the negotiation and purchasing process.
Of these, financing may be the most critical, often making the difference between a smooth transaction and one that never closes at all.
Understanding the impact that the choice of mortgage provider has on the buying and selling experience, we worked to identify a strong local provider that could meet our clients' high standards of service and expertise. Like all vendors the choice of a lender is yours and we recommend you shop lenders like any other vendor.
Jeffrey Heckman was specially selected as preferred loan officer for Origins Real Estate. He is qualified to assist you in identifying and implementing the best financing solution for even the most complex situation. He has the resources and client service focus required to make the closing process as smooth and successful as possible.
Shelter Lending Services was formed in December 1992 by individuals representing over seventy-five years of collective experience in the mortgage industry. Many of these individuals had worked at Decatur Federal, the largest Savings and Loan in the State of Georgia.
Shelter has the unique distinction of being both a mortgage banker and a mortgage broker. We have small company "soul" and small company "speed" with the resources of a large bank.
Shelter also represents over thirty different investors, which enables them to offer competitive products at competitive rates. Jeffrey gets to know our clients – their likes and dislikes – because he knows the client's approval of our services means a small company becoming a bigger and better company tomorrow.
You will like dealing with Jeffrey and Shelter Lending Services.
Start Your Application For A Home Loan
Call me:
Jeffrey
I was born in:
Alliance, Ohio
I speak:
English
Three words that describe me:
Loyal, Integrity, honesty
First job:
Italo's Pizza Shop
Greatest achievement:
Losing 50 pounds over time
Secret ability:
Ability to confuse
Ideal day:
Relaxing with friends in some fashion
Favorite movie:
Kinky Boots
Inspired by:
Darren Criss
Why Origins:
Because I fit in well with everyone!