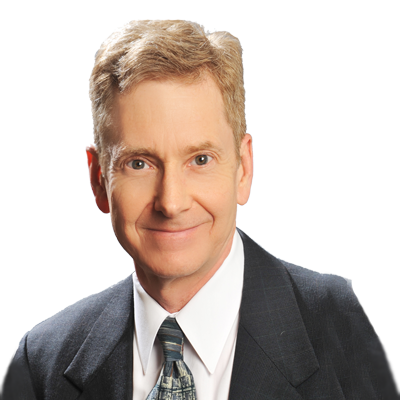 David Schenck
Realtor - Investments
Atlanta Native
Dekalb Association of Realtors
Investment Properties
Property Management
What People Say About David
As a native Atlantan, David has witnessed the incredible growth of metro Atlanta's real estate market and has an intimate knowledge of it's many different neighborhoods and communities. His attention to detail and professionalism has earned him a reputation of integrity, honesty, and fair play among his real estate colleagues. David's "no nonsense" approach to pricing and marketing has consistently placed him in the top ranks of real estate professionals, winning numerous awards, including the top selling agent for his office.
David is a Phoenix, Active Life member of the Dekalb County Million Dollar Club. As a senior associate, David is actively involved with the new-agent training and mentoring programs.
David is the referral real estate agent for Atlanta Legal Aid's Home Defense Program and Senior Citizen's Law Group. He's been a guest speaker on their "Borrower Beware" TV show. David lives in the historic Morningside neighborhood of in-town Atlanta with his wife and three daughters. He is actively involved in his community and enjoys jogging, camping, and sailing. For every home David sells he donates a portion of his commission to the Children's Miracle Network or one of the non-profits listed on our Building Communities page.
David brings his market knowledge and strong work ethic to Atlanta's real estate market. When you work with David you'll get the best of his 23-year real estate experience, construction background, and "get it done" attitude. You won't find a harder working and more well respected agent in metro Atlanta.
Call me:
David
I was born in:
Atlanta, Georgia
I speak:
English… and few words of Russian
Three words that describe me:
Committed, loyal, accepting
First job:
Construction, drove a dump-truck
Greatest achievement:
Raising three amazing daughters
Secret ability:
Reading other people
Ideal day:
Writing on my sailboat
Favorite movie:
Toy Story
Inspired by:
Wayne Dyer
Why Origins:
Great, supported team atmosphere, agents help each other. High standard of excellence expected.
PROPERTIES
SOLD PROPERTIES
[af_listings statuses="75" page_layout="integrated" items_layout="default" per_page="12" display_map="false" display_filters="false"]